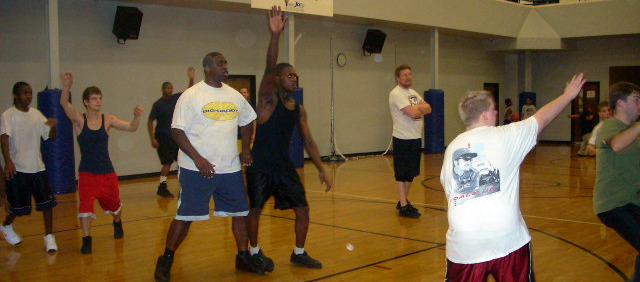 Mariners on the Court
Athletic Director Rick Brown coordinates the Mariner Athletic Program.
The Maritime Academy of Toledo is a member of the Charter School Athletic League (CSAC). Students involved in TMAT athletics must maintain a 2.5 GPA, maintain attendance and on-time class time, exhibit good behavior/leadership skills, and complete all necessary forms/examinations including a Sports Physical Examination.