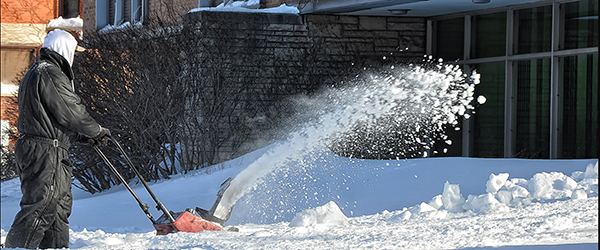 Dear Parents and Guardians,
Today, Monday, October 7, 2019, the Dean of Students and myself were searching 2 (two) students for suspicion of contraband.
In the course of this search, a weapon was discovered.
The school lockdown procedure was immediately instituted, as well as a call to Toledo Police.
At no time were students in any danger, as the student did not have the weapon on his person. Toledo Police took the student into custody, where he remains at this time.
If you have any questions, please feel free to contact us at 419-244-9999.
Sincerely,
Mr. Aaron Lusk
Principal
The Maritime Academy of Toledo
Emergency Closings And Delays
If The Maritime Academy of Toledo is to be closed due to inclement weather, this information can be heard by listening to one of Toledo's television or radio stations. The Academy will make every effort to have this information to the media by 7 a.m.
---
Click the logo or the link below to view Closing & Delay information:

WTOL Channel 11

WTVG Channel 13

Wind Chill Factor Weather Chart