Click on Any of the Links Below to Take Advantage
of all of The Maritime Academy of Toledo's
Techology Offerings: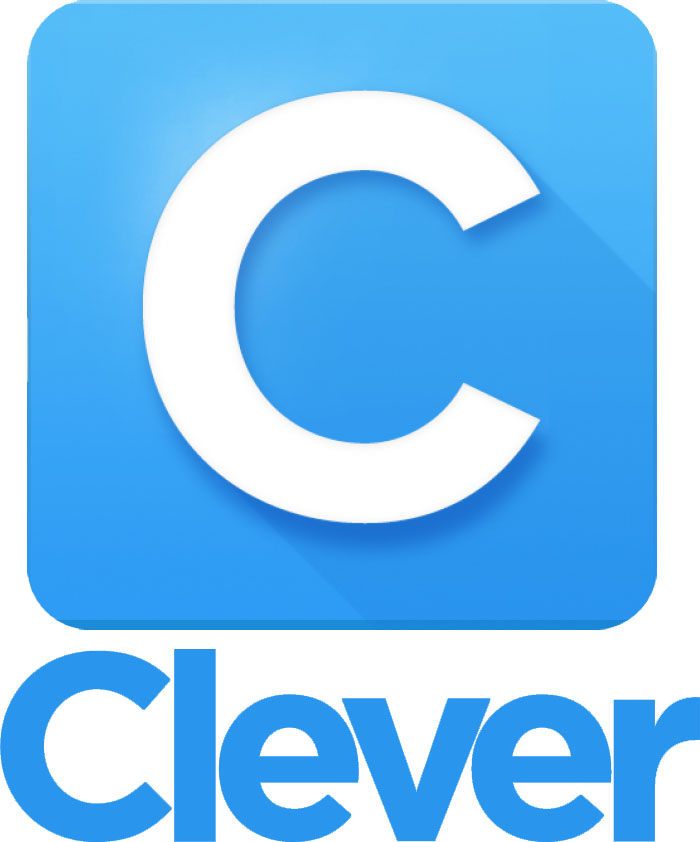 Clever is a one-stop-shop that gives your child access to all of the programs that they use at school while streamlining their access to those programs.
To log into Clever, complete the following steps:
Click on the Clever logo above.
Click on the "Login using Google Classroom" button.
Type in your school email address (format: lastname.firstname@maritimeacademy.us)
Type in your school password (this will be the last time you have to do this).
Once Clever is open, take the time to log into each of the programs in Clever. Clever will remember each username and password after it has been entered once, so that it will never have to be entered again!