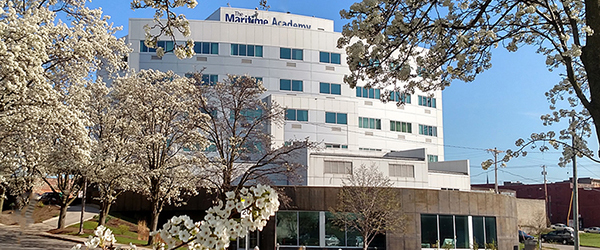 Profile Page
School Profile for The Maritime Academy of Toledo
Community
Our campus encompasses 2 buildings; the main building, which houses our administrative offices and middle school, and the auxiliary building, which houses our high school and state-of-the-art ship-handling computer simulators.

We are fortunate to have a student body which possesses rich cultural diversity, consisting of 29% African-American, 18% Hispanic, 45% Caucasian, 6% Multi-Racial, 1% American Indian, and 1% Arab-American. Our school population is also presently 58% male and 42% female.
School
The Maritime Academy of Toledo is a comprehensive Ohio Public School offering classes in grades 6 through 12.

The school was born in the fall of 2006 with an enrollment of only 26. With steady student body population growth through the years, we experienced a record enrollment of 294 during the 2016-17 school year.
Curriculum
Though small in size, The Maritime Academy offers a wide variety of courses.

We currently offer 3 (three) Career Technical Education (CTE) programs which prepare students for careers in these fields:

Maritime Occupations

Culinary/Food Service

Marine Environmental

Coming Soon:

Our Maritime Occupations and Marine Environmental Science programs are unique and not offered at any other school in the State of Ohio.
Student Academic Performance
Even with a Special Needs student population of 30%, The Maritime Academy of Toledo boast the following benchmark growth measures using Renaissance Learning's STAR assessment programs: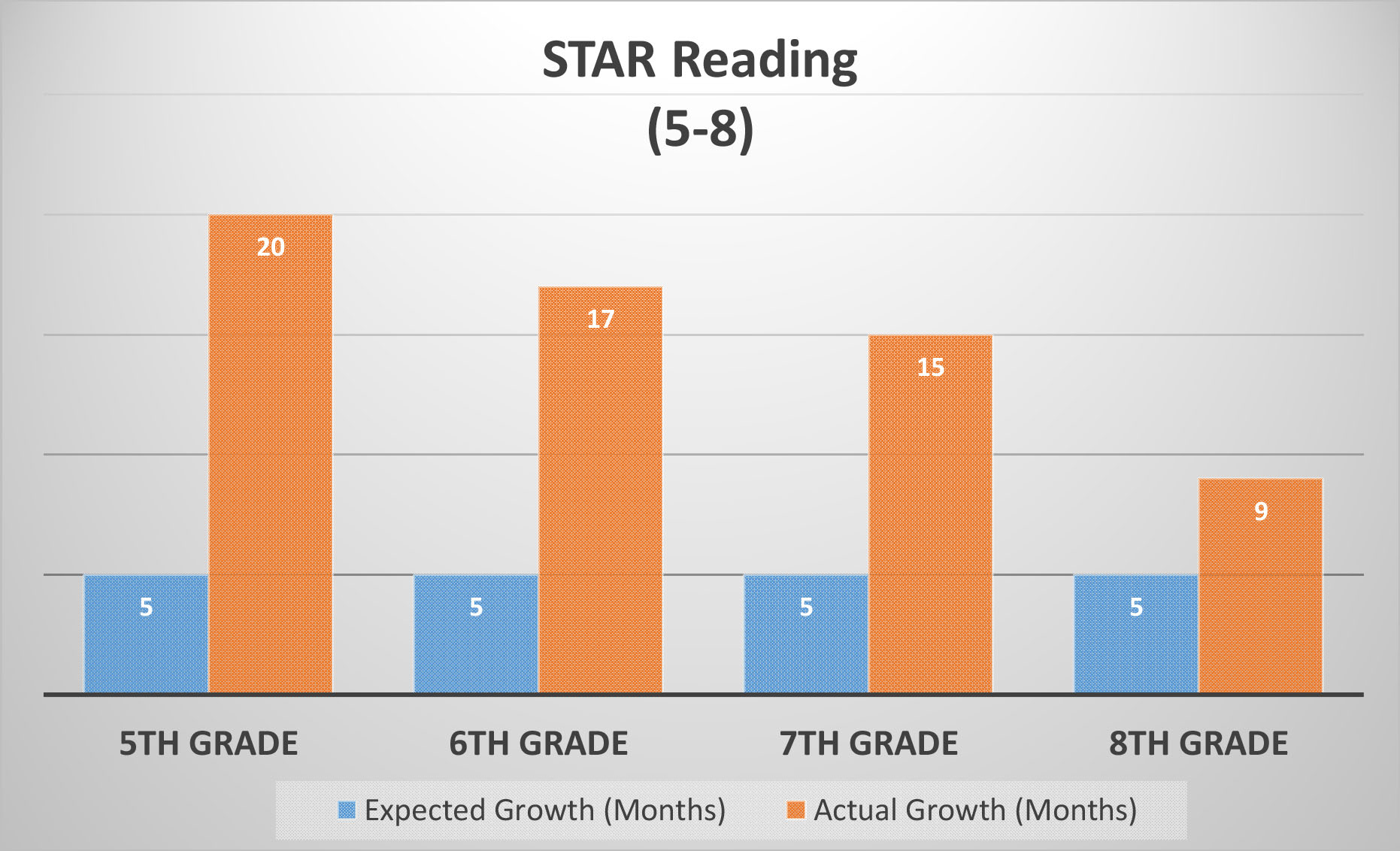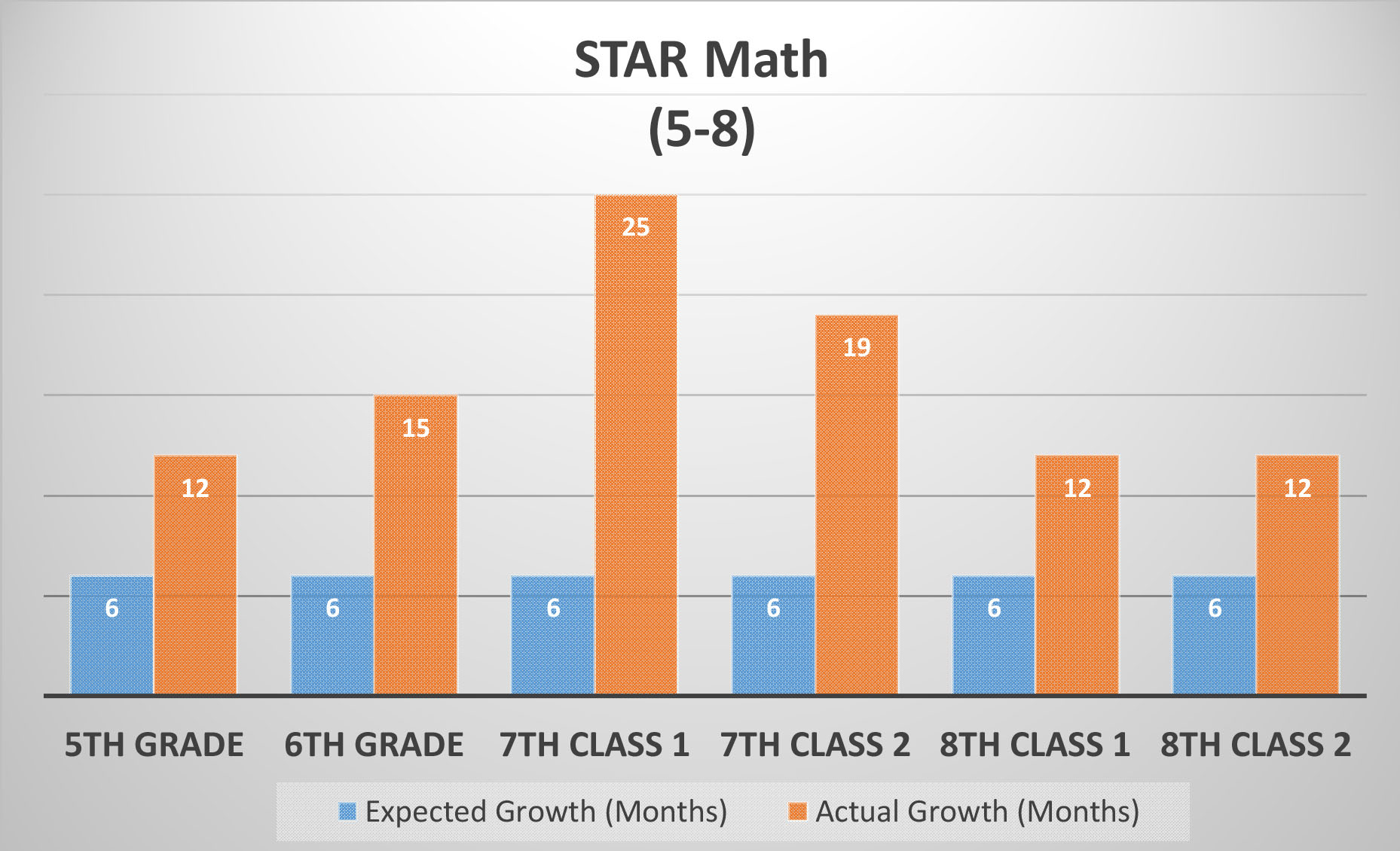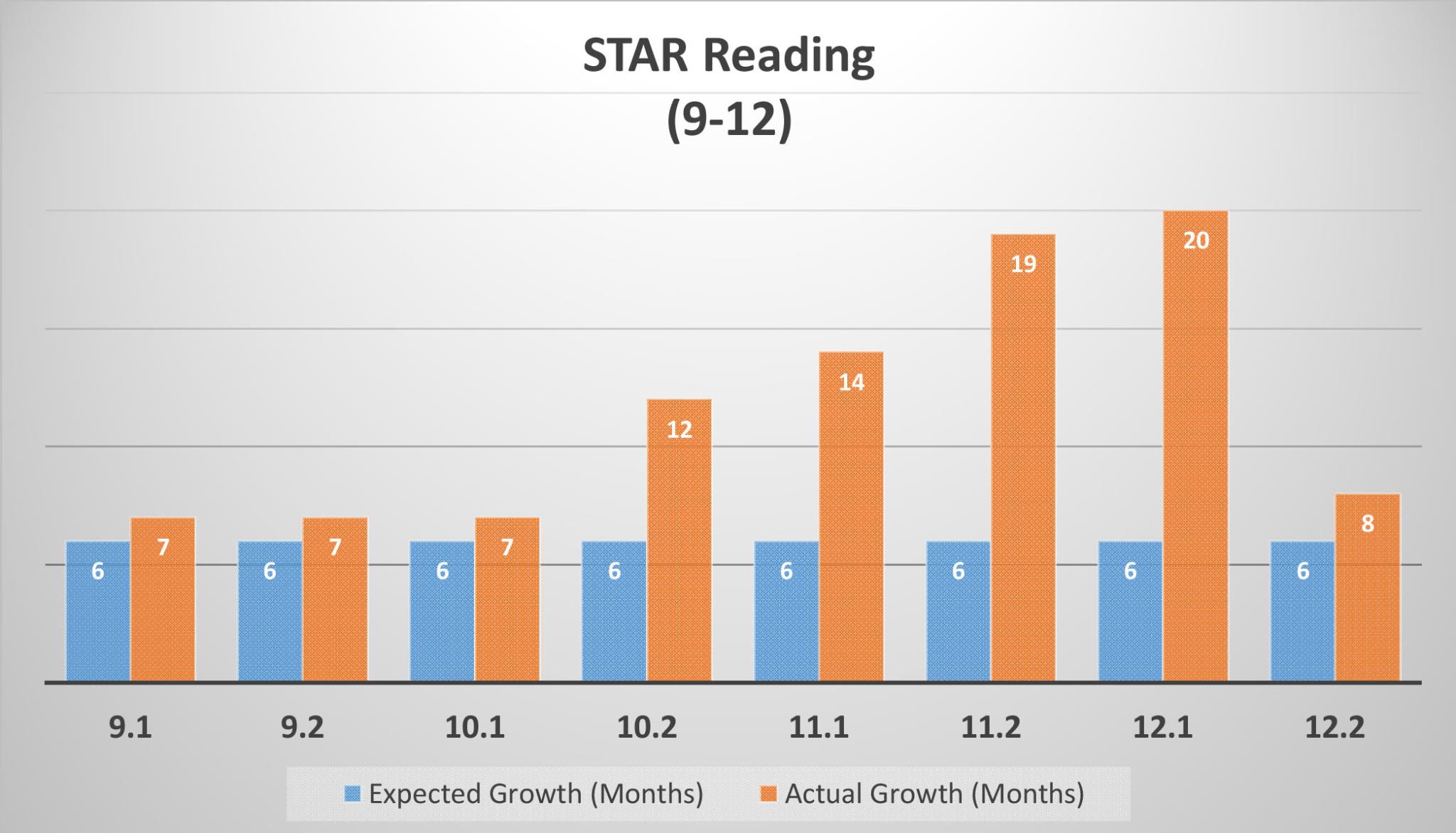 School Culture
The Maritime Academy fosters a positive, accepting learning environment through the use of our "Welcome ABOARD" character development program.

This positive atmosphere and the emphasis on strong moral character have proven themselves in an 83% decrease in Out of School Suspensions since the 2013-14 school year, and a dramatic 61% decrease in Discipline Referrals in just the most recent school year!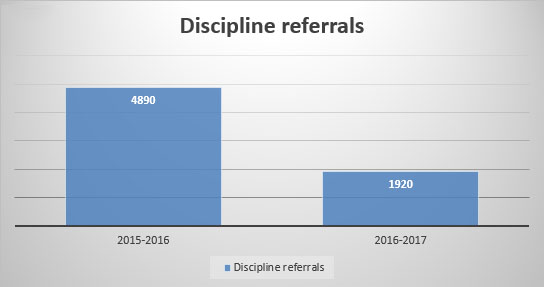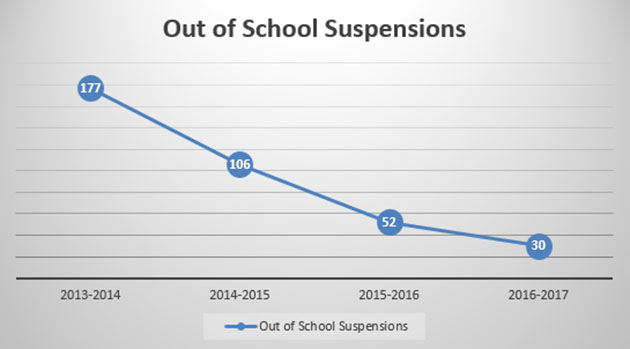 Student Life
Our cadets have a variety of opportunities at the Maritime Academy of Toledo that are not offered at any other Ohio school.

We offer a variety of internships including:

a summer experience working on the U.S. Brig Niagara.

With internship opportunities and daily instruction, our students learn many skills that can provide a foundation for any university or career.

Cadets at the Maritime Academy also learn leadership skills by earning rank and/or joining the leadership corps which provides opportunities for events like parades, flag retiring ceremonies, color guard, etc.
Please Click on the Above Photo to see More About Our School.
Comments by the Toledo Blade
Please take some time to look at this Toledo Blade newspaper article published on October 2, 2017 concerning the Maritime Academy's 2016 Ohio Department of Education Report Card:

Feedback from our Families
"Want a school where the staff actually loves and cares for your child, the whole child, mentally and otherwise? [This school goes] far beyond academics and is willing to invest themselves personally, far beyond any other school district and beyond even the parents' expectations."
"My husband [and I] are so grateful we found this school. Our son has improved in many areas, from education to socialization. We love this school, and so does our son!"
"Best school in Toledo, HANDS DOWN! So many opportunities are afforded that are not given at any other schools! Teachers and staff genuinely care about their students and their success!
"Best school ever! To say that we love it is an understatement!"